Jennifer Aniston i Reese Witherspoon u novoj TV seriji od Apple!
Apple se uključuje u borbu s velikanima straming platformi Netflix i Amazon, a ovog puta će to pokušati s novom TV serijom u kojoj će glumiti Jennifer Aniston i Reese Witherspoon.
I dok su obje imale vrlo uspješne filmske karijere, primamljivo je vidjeti ovaj novi projekt na malim ekranima, kojeg će producirati i u kojem će glumiti Jennifer Aniston i Reese Witherspoon, kao ponovni okup Green sestara iz kultne serije Friends. Serija za sada još bez naslova, čija je prava otkupio Apple, bi im trebala omogućiti da pokažu drugačiju dinamiku.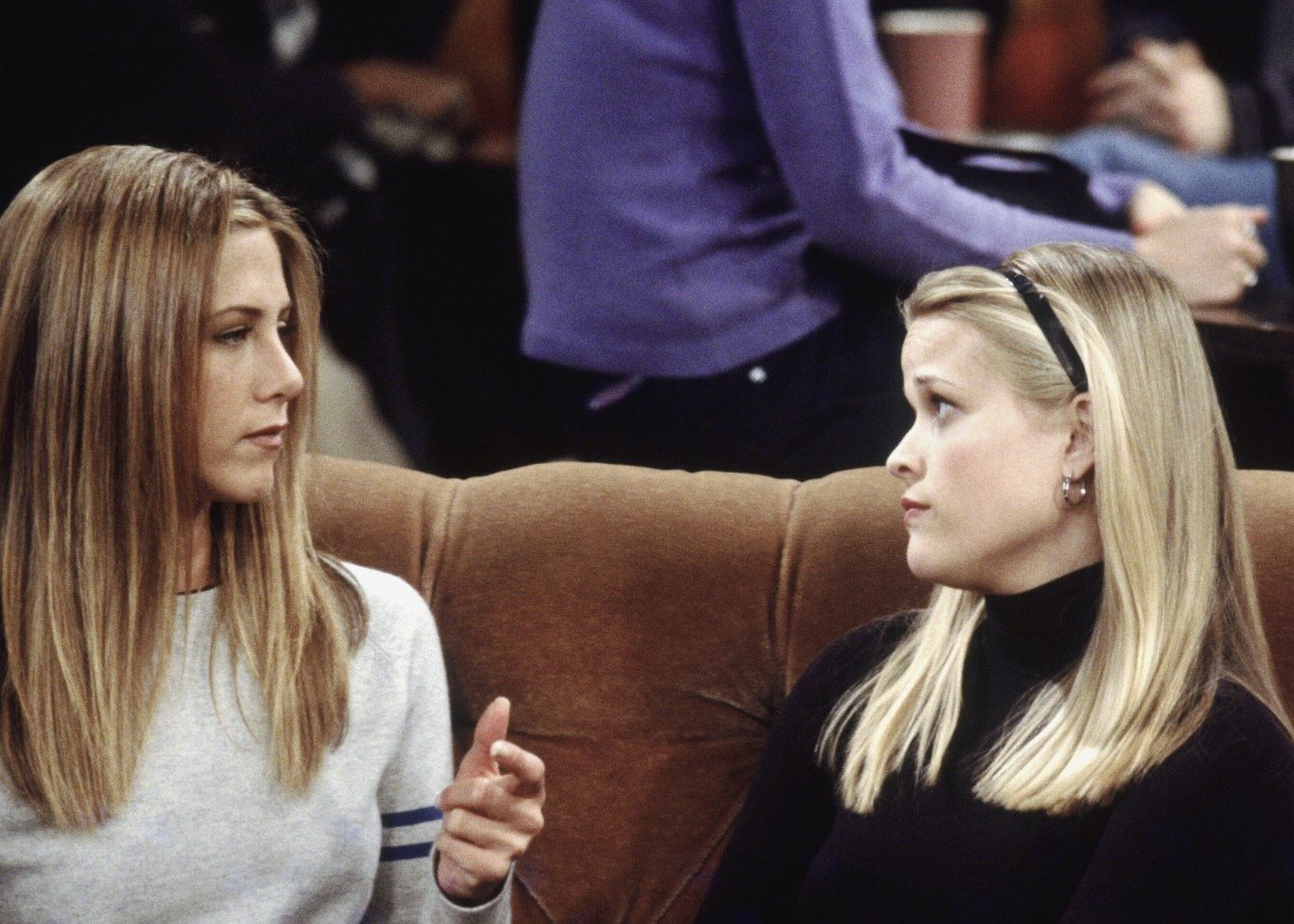 Na seriji će raditi i House Of Cards veteranski scenarista Jay Carson, prema idejama producenta Michael Ellenberg o adaptaciji Brian Stelter knjige Top Of The Morning, koja istražuje živote ljudi koji prave jutarnje emisije u Americi.
Koga i što će točno glumiti Aniston i Witherspoon u seriji se još ne zna, ali Apple je toliko siguran u seriju da su u startu naručili dvije sezone po 10 epizoda, time najavljujući svoju utrku s velikanima Netflix i Amazon. To dolazi nakon velikog uspjeha Witherspoon sa serijom Big Little Lies i obilježit će povratak Aniston na male ekrana, nakon dugo vremena i legendarne serije Friends.
Što se tiče drugih Apple serija, kompanija je naručila remake/reboot serije Amazing Stories, koju su originalno napravili Steven Spielberg i Bryan Fuller.